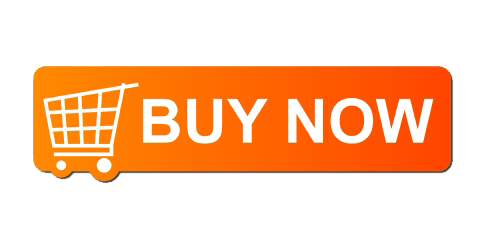 14 ORIGINAL SONGS WITH ARMENIAN THEMES
BY SUZANNA BAREGHAMYAN AND VERA GARENTS
OUR YOUTUBE PAGE 
KANCH-CALL
OUR FACEBOOK PAGE
Every century brings with itself global challenges, and the Armenian nation isn't devoid of them either. Today, the primary preoccupation for the Armenians is in particular the danger of assimilation of the linguistic thinking and the system of values, especially for the sons of the Armenian nation living abroad, as well as the postwar state of mind, the necessity of restoration of the nation-al-patriotic spirit.

The purpose of the authors of this manual is to arouse love and interest towards Armenian music and language in the growing new generation in Diaspora and, why not, also in Armenia, to depict as expressively as possible the nature, culture, history and values of our historical motherland with cognitive purposes.

The manual has both informational and aesthetic contents. The melodies of the songs are inspired by ancient Armenian tunes and themes, whereas the worthy presentation of the rich vocabulary of the cherished Armenian language to the audience has been the primary principle for the author of the lyrics.

YOU CAN FIND ALL SONGS ON OUR YOUTUBE PAGE
KANCH-CALL
SONG 1: ԳԱՐՈՒՆ / SPRING
SONG 2: ՔԱՄԻ / WIND
SONG 3: ԱՇՈՒՆ / AUTUMN
SONG 4: ՀԱՅԱՍՏԱՆԻ ՓՈՔՐԻԿ ԾԱՂԻԿ / A SMALL FLOWER OF ARMENIA
SONG 5: ՀԱՅՈՑ ԼԵՌՆԵՐ / ARMENIAN MOUNTAINS
SONG 6: ԱՌՈՒՆ / THE STREAM
SONG 7: ՍԵՎԱՆ / SEVAN
SONG 8: ԿԱՆՉ / CALL
SONG 9: ԶԻՆՎՈՐԻՆ / TO THE SOLDIER
SONG 10: ՎԿԱՆԵՐ / WITNESSES
SONG 11: ՄԱՅՐԱՔԱՂԱՔՆԵՐ / CAPITALS
SONG 12: ԱՇԽԱՐՀԸ ԿԱՐԻՔ ՈՒՆԻ / THE WORLD NEEDS IT
SONG 13: ԿԱՐՈՏ / YEARNING
SONG 14: ՎԱՐԴԱՎԱՌ / VARDAVAR